Real-time pub occupancy data provided by the StoreBoost sesnor allowed Pimm's to deliver a unique Pimm's 'o' clock campaign. The occupancy data activated creative for the nearest pub with space to get a seat. The campaign ran on roadside digital panels in proximity to the pubs participating in the campaign.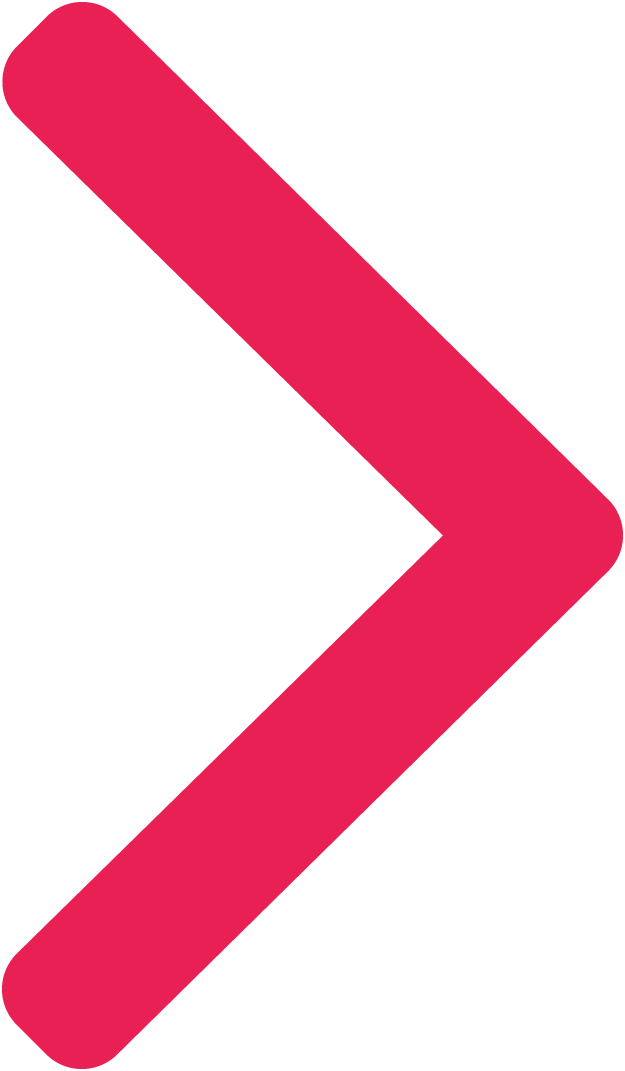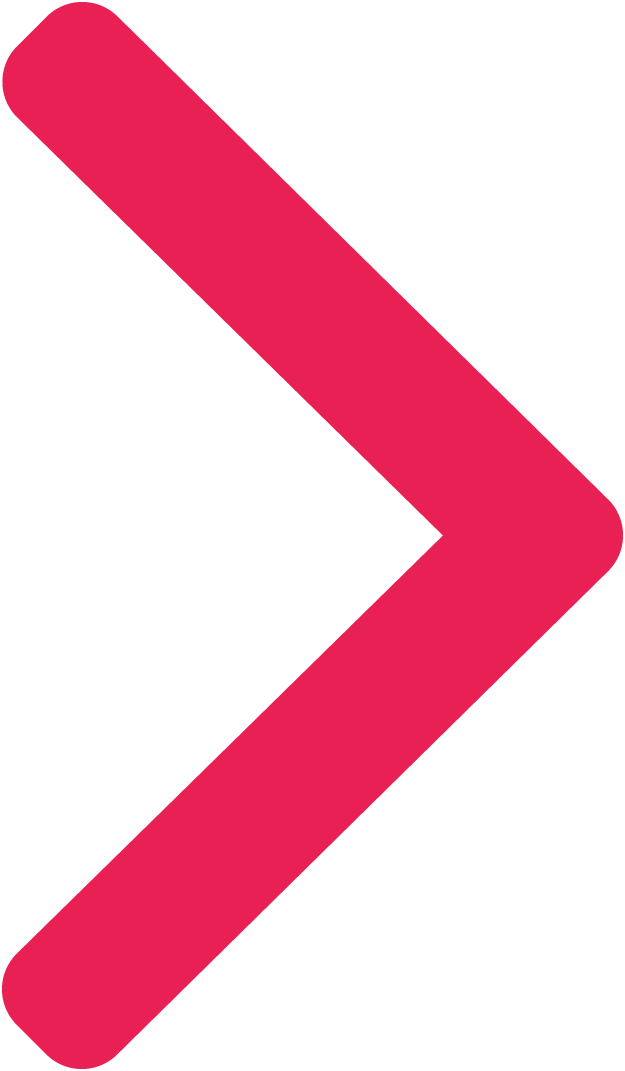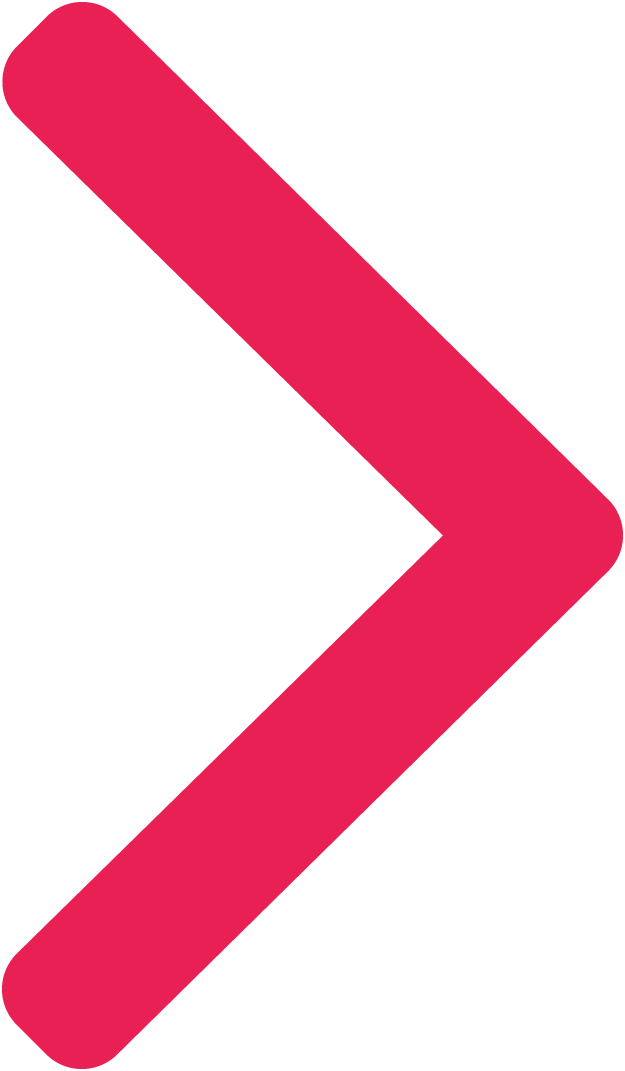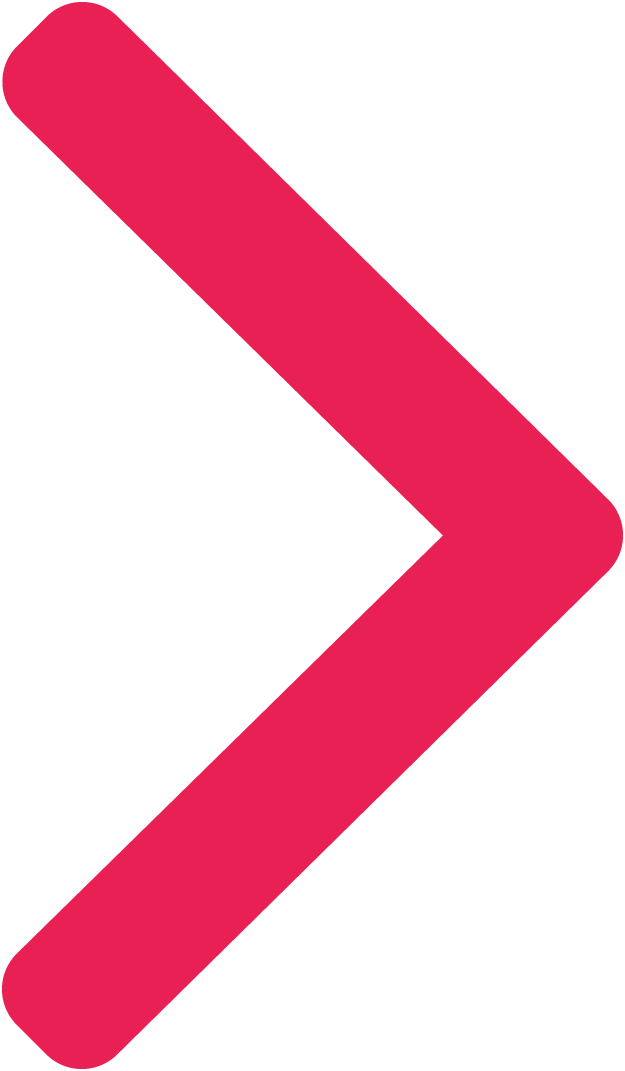 Campaign ran for 2 weeks featuring 14 pubs
First real-time data campaign for Diageo
+13% YOY average sales uplift across all pubs
+7% average uplift in footfall across all pubs
Pimm's-o-Clock campaign
CANNES MEDIA LIONS 2016
Silver - Use of Technology Award
The creative featured a location aware message and dynamic copy indicating the current occupancy of the pub.