A data -driven DOOH campaign enabled Guinness to target fans during the 6 Nations Rugby tournament. Over match weekends dynamic creative provided a countdown to kick-off for each match. Real-time pub occupancy data provided by the StoreBoost sensor updated the creative to direct fans to the best pubs nearby to watch the game.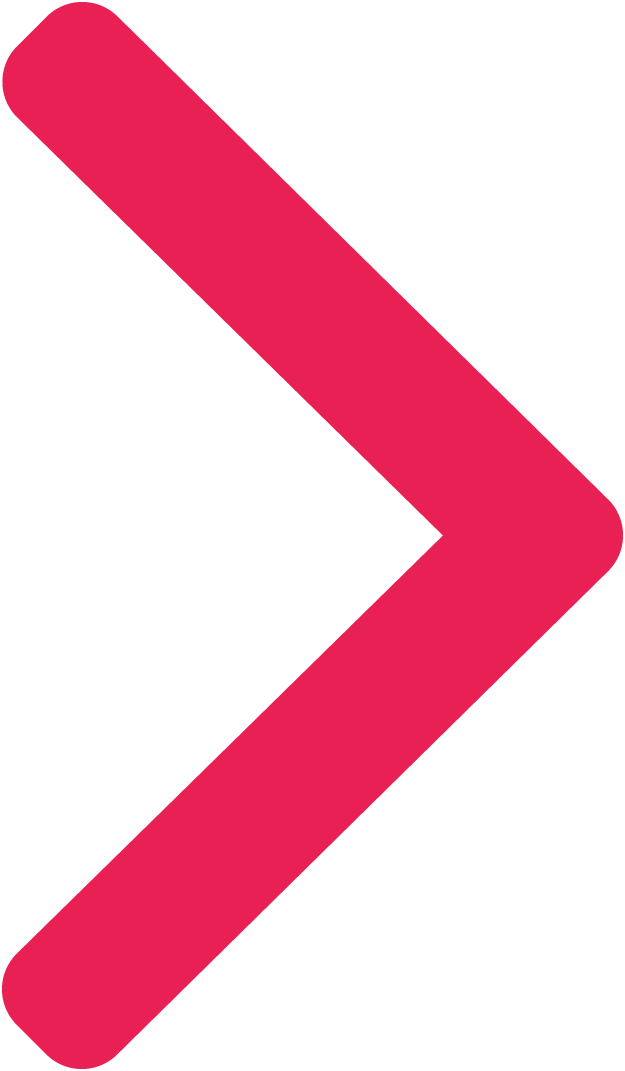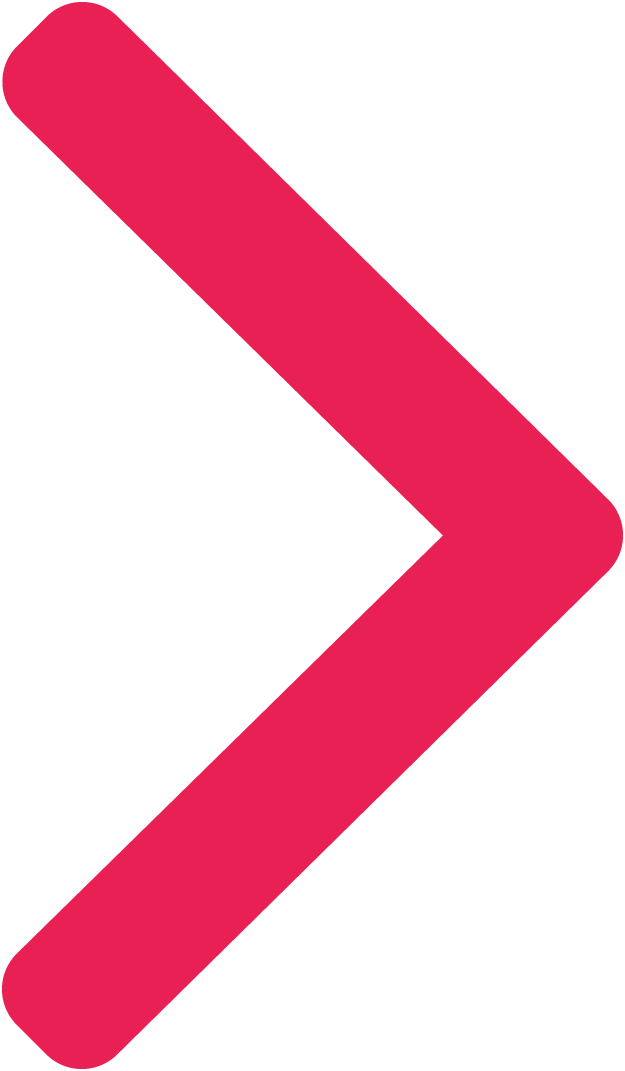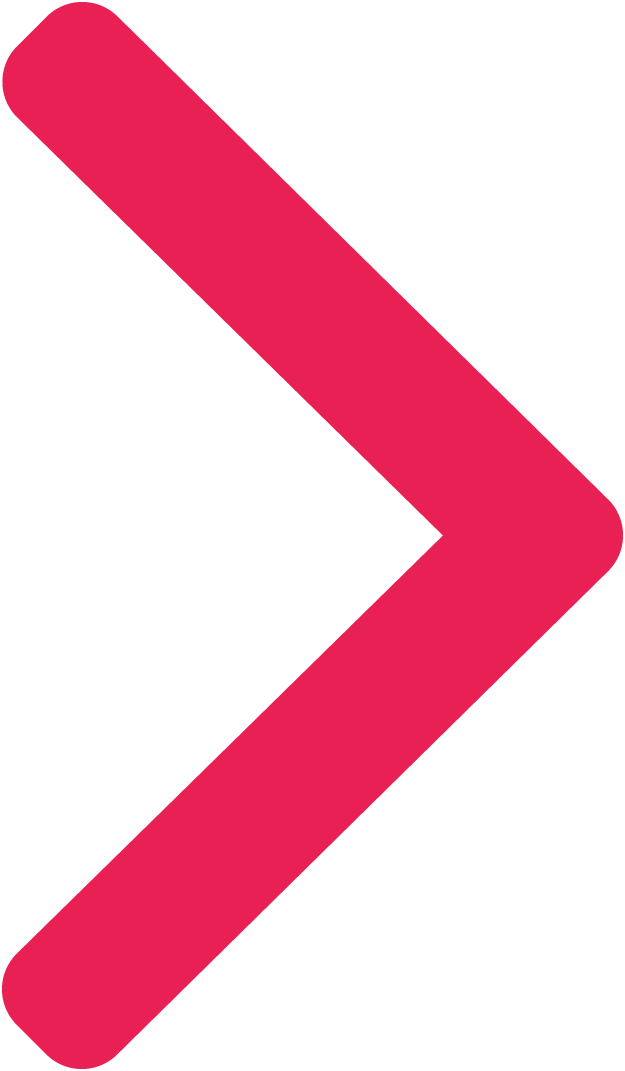 ​10 match day campaign across 42 pubs
​
Average footfall increase +3% across all pubs
​
Largest matchday footfall increase +29%

Guinness Made of More campaign
CLEAR CHANNEL OUTDOOR MEDIA AWARDS 2018
Brand Fame Award
The creative featured a location aware ad and a dynamic countdown to the game.