Busaba used StoreBoost to drive customer visits to their Westfield London restaurant when it was not busy. Using real-time occupancy data from the restaurant, Busaba was able to activate pre-set digital ads in the Westfield mall when seats were available.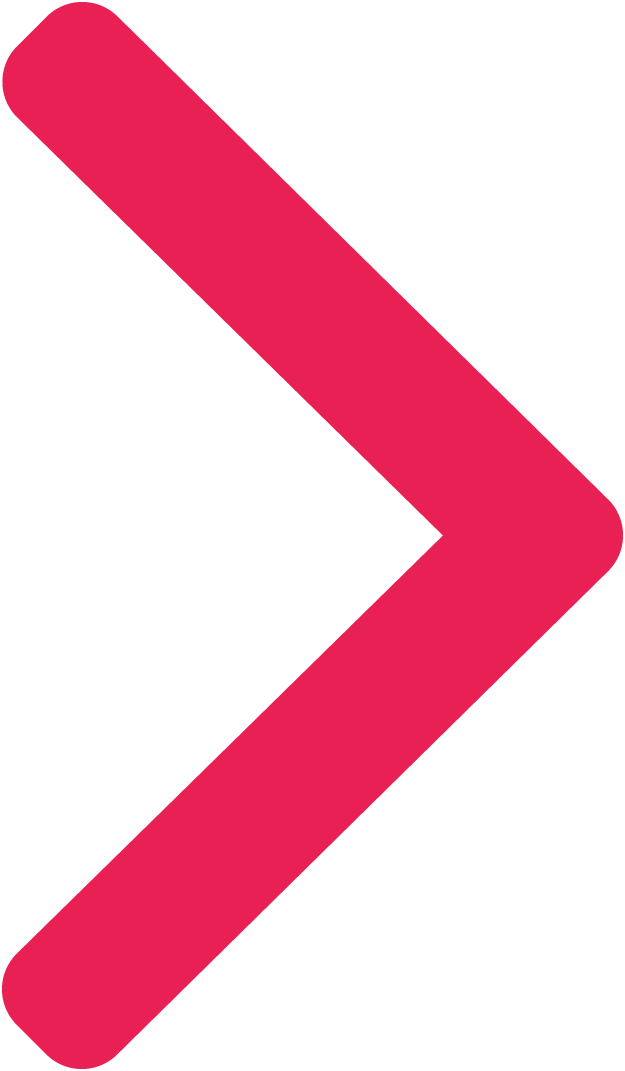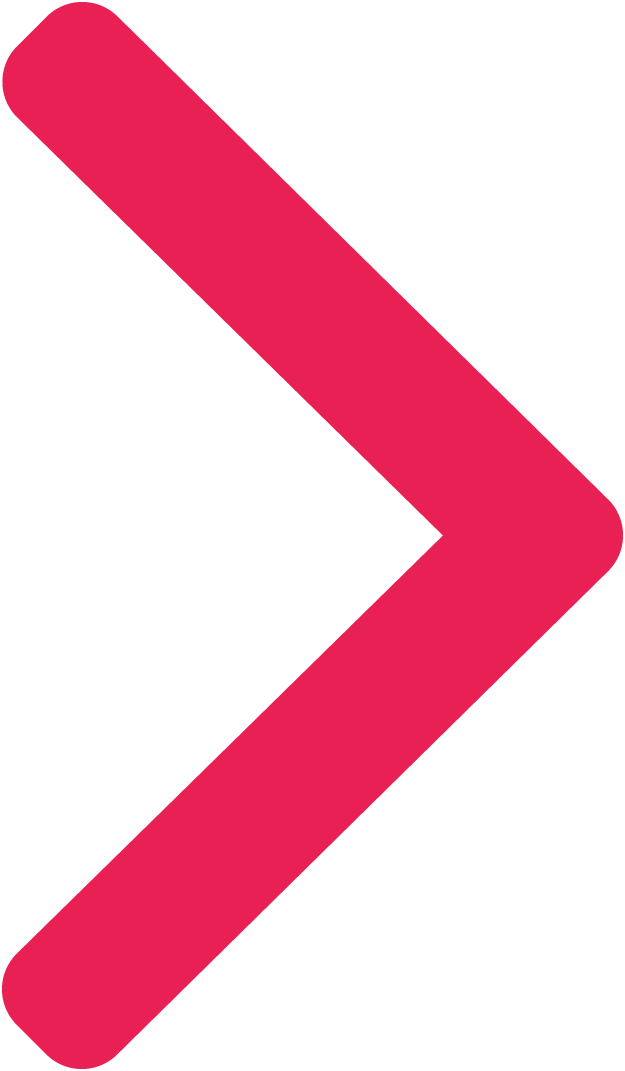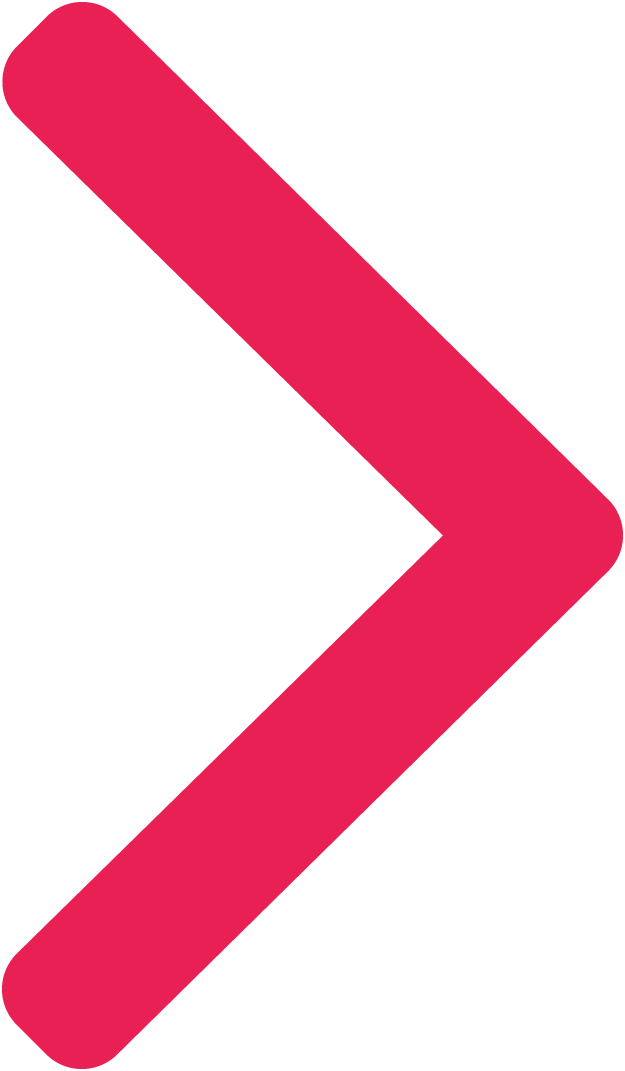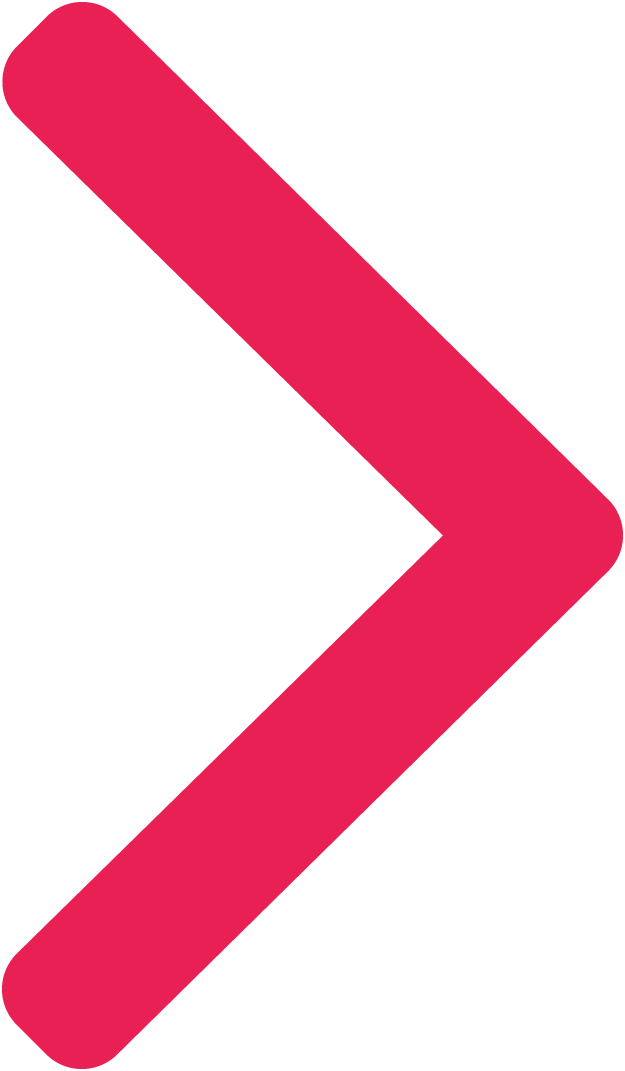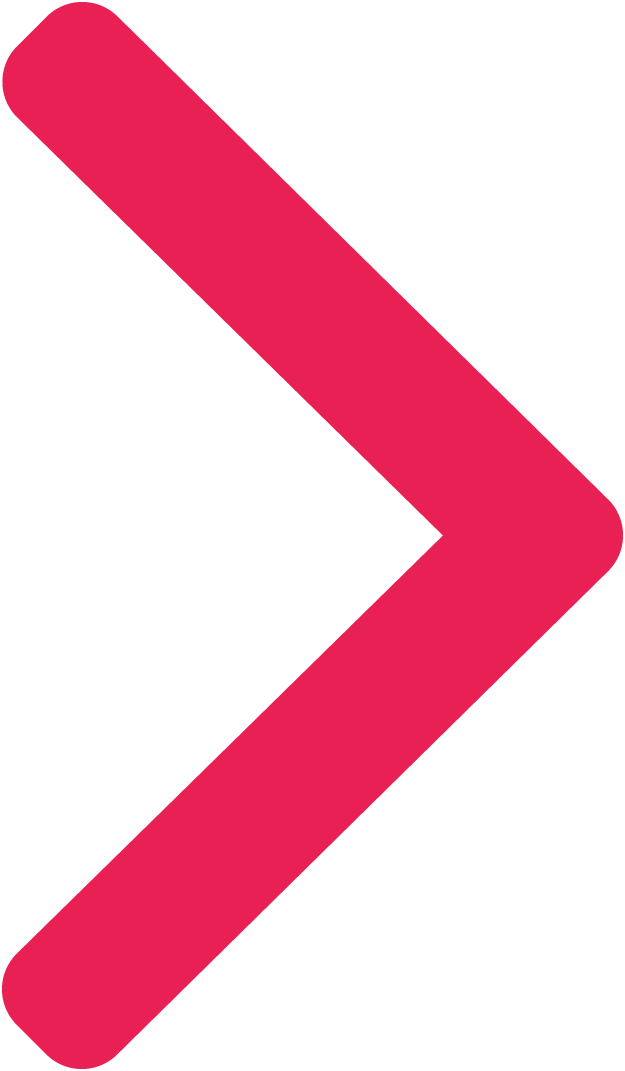 Campaign ran for 2 weeks between 12pm - 4pm
​
Ads - Busaba Bowls offer and direction to restaurant
​
Total impressions delivered 103,787
​
Average footfall uplift +14%
​
+23.5% increase in sales of Busaba Bowls

"We were thrilled with the results for the Busaba bowls promotion and will be using StoreBoost again"

Regional Store Manager, Busaba
The campaign ran with two creatives; one featuring the Busaba lunch bowl offer and
the other with directional copy to help drive footfall to the restaurant. JC Decaux media within Westfield was automatically requested when the restaurant footfall fell below 25% of the historical value.
The 'Busaba Bowls' creative was scheduled to activate only Monday to Friday and the 'Seats Available' creative any time during the week and weekend.