Vue Cinemas undertook a campaign at Westfield Stratford to test whether dynamic ads in proximity to the cinema could drive customers to the cinema in off-peak periods. Vue hoped to influence the behaviour of shoppers to include a film as part of their shopping trip.
An ad featuring a countdown to the next viewing played 30 mins before each show. Footfall was measured using the digital doorman sensor installed in the Vue foyer.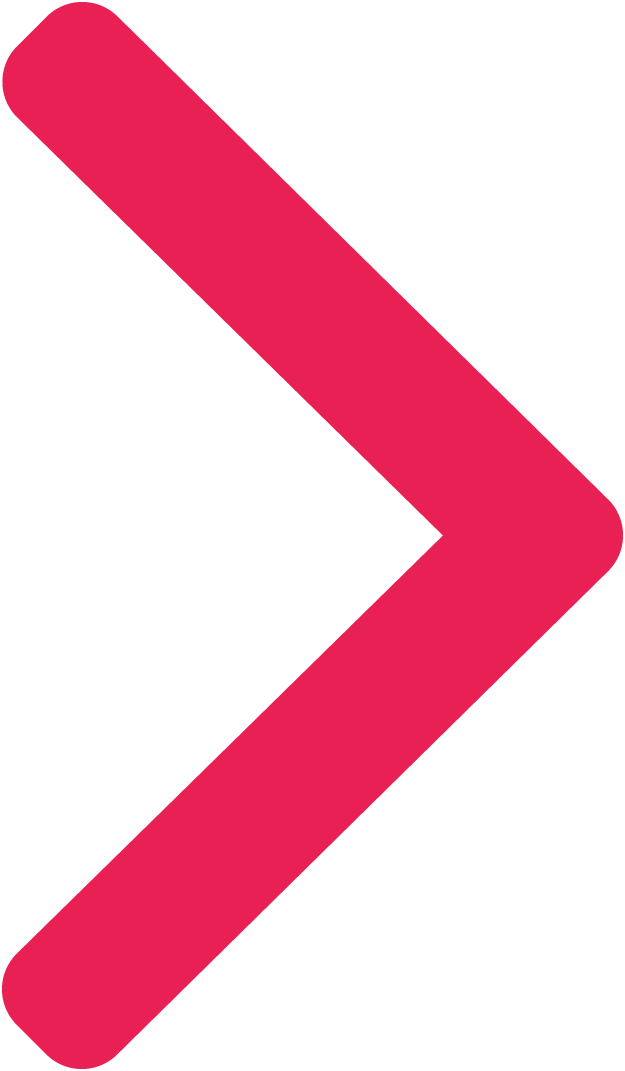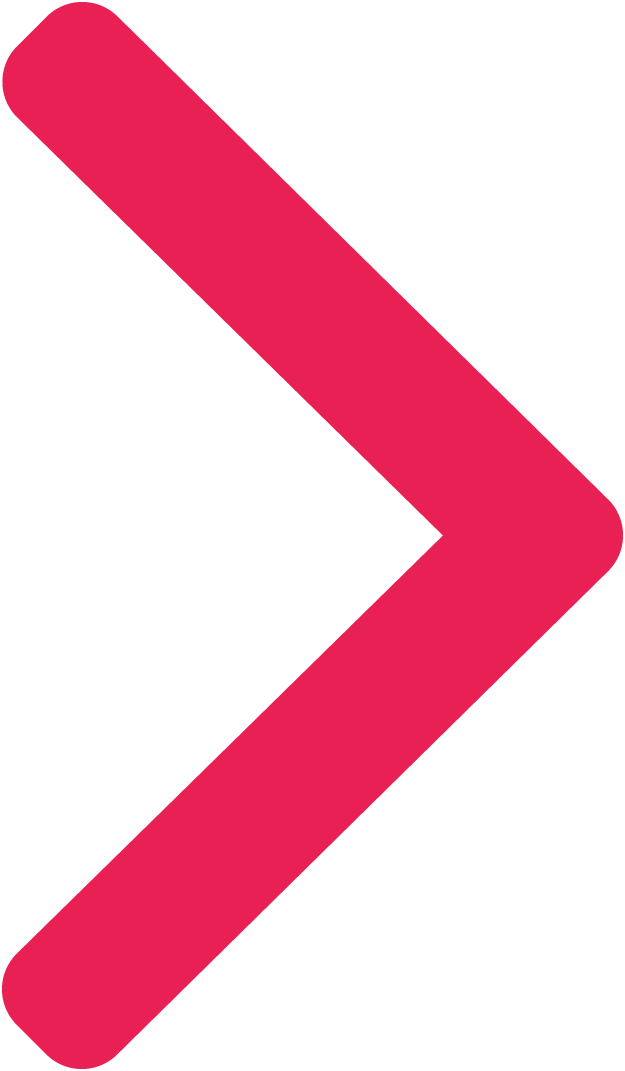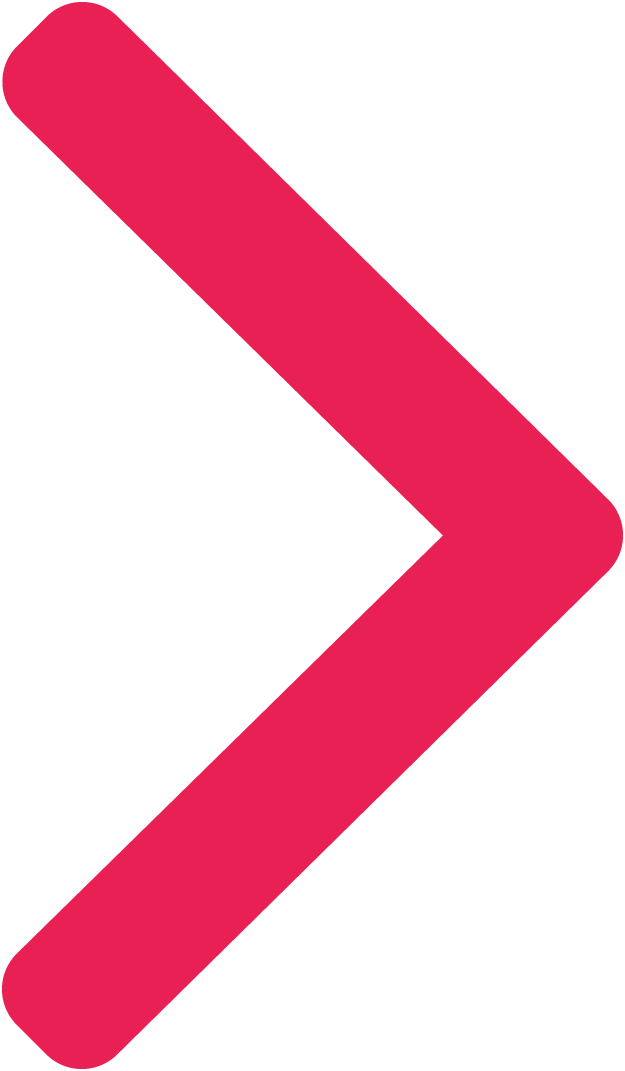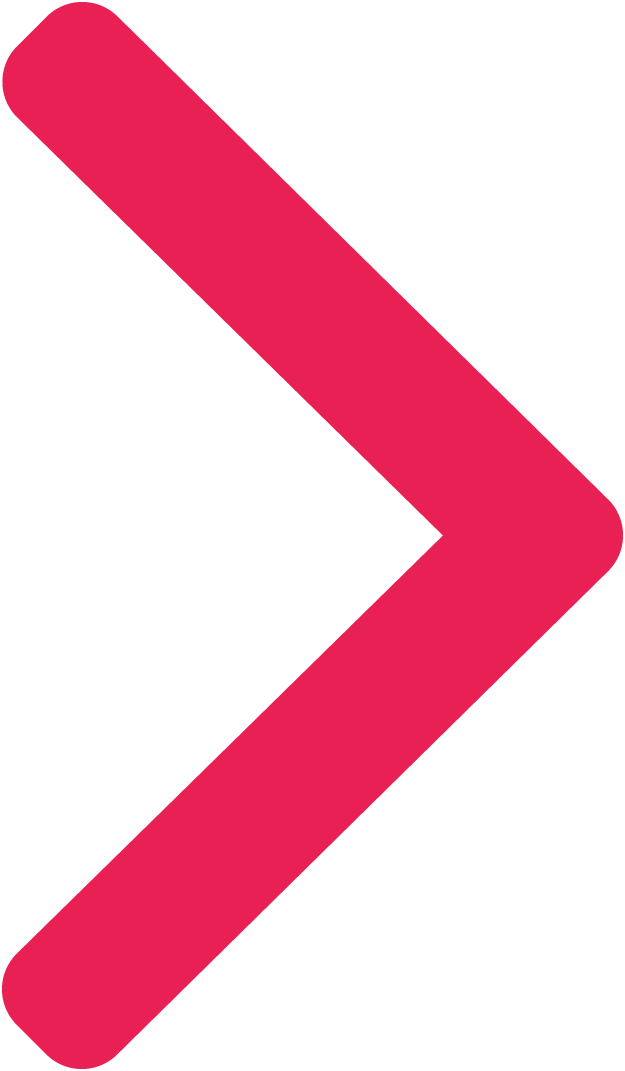 Campaign ran for 2 weeks 9am – 9pm
​
Ad - Dynamic countdown to next viewing
​
Captain Marvel and Dumbo film releases
​
Average footfall uplift +17%

"We ran a successful test at Vue Stratford that provided real evidence that we could influence customer behaviour outside our peak periods"

David Jackson - Head of Corporate Sales and Advertising, Vue
// Captain Marvel creative
The creative featured the Captain Marvel and Dumbo film releases with a dynamic countdown to the next showing.
The dynamic ad used logic to switch between the two films based on their schedule for any given day. The ads ran from 9am to 6pm to focus the advertising during non-peak hours.