Michael Kors wanted to optimise the delivery of their brand campaign to drive brand metrics and customer visits to their Westfield store. Using real-time occupancy data from StoreBoost sensors in the store and mall the campaign only activated when either the mall was busy or the store was quiet.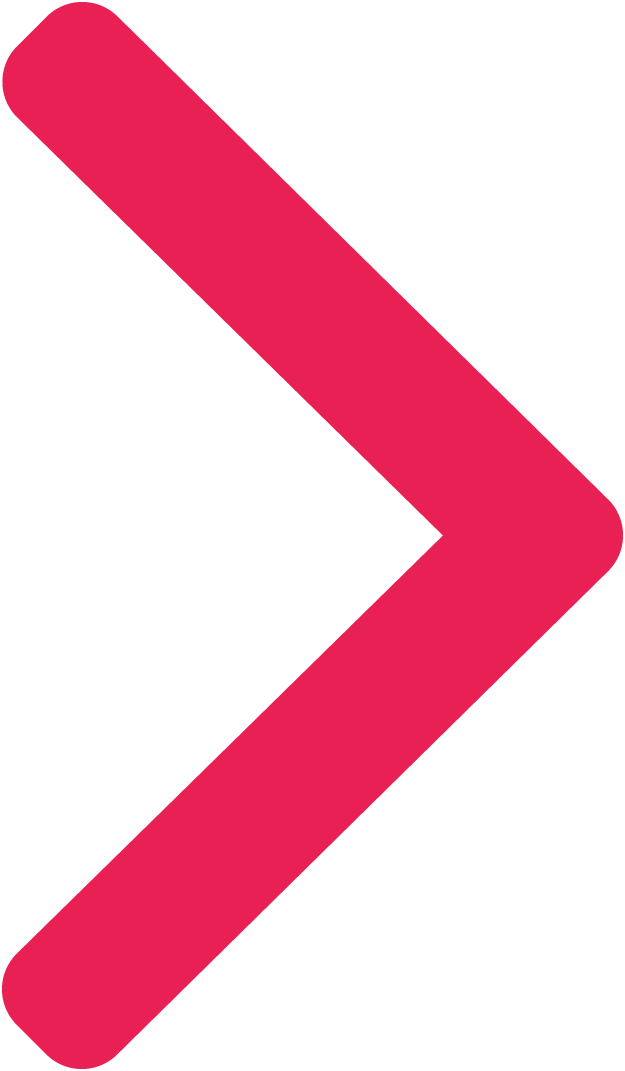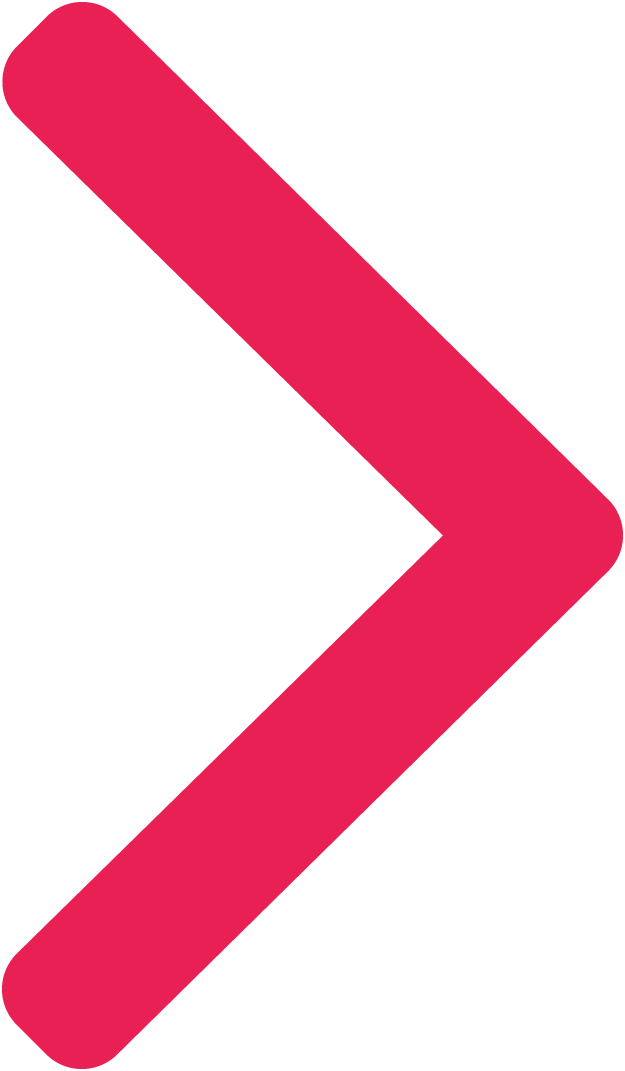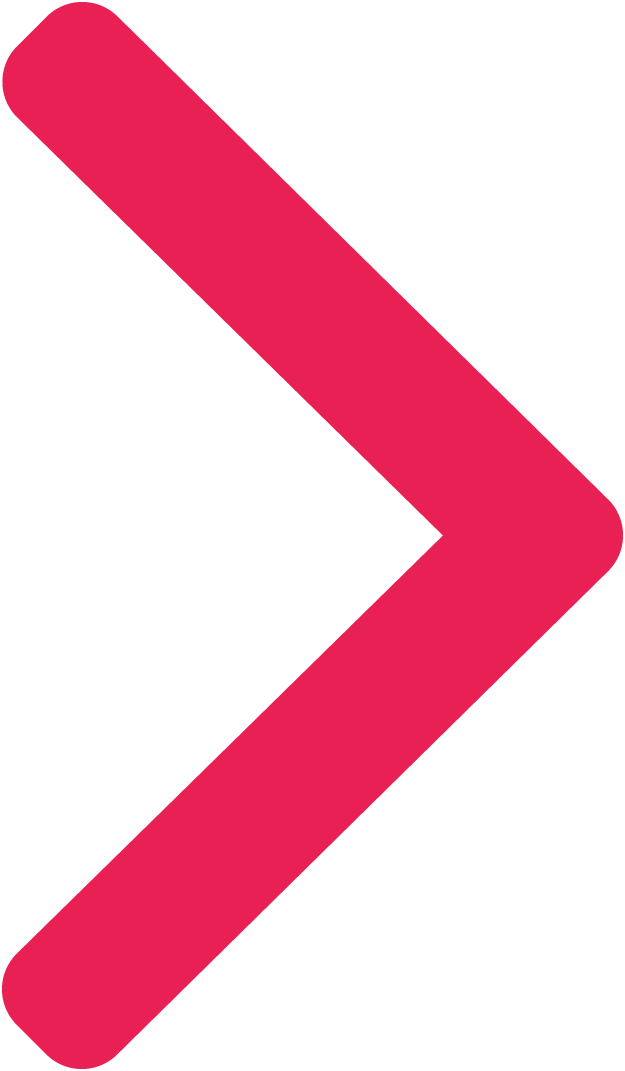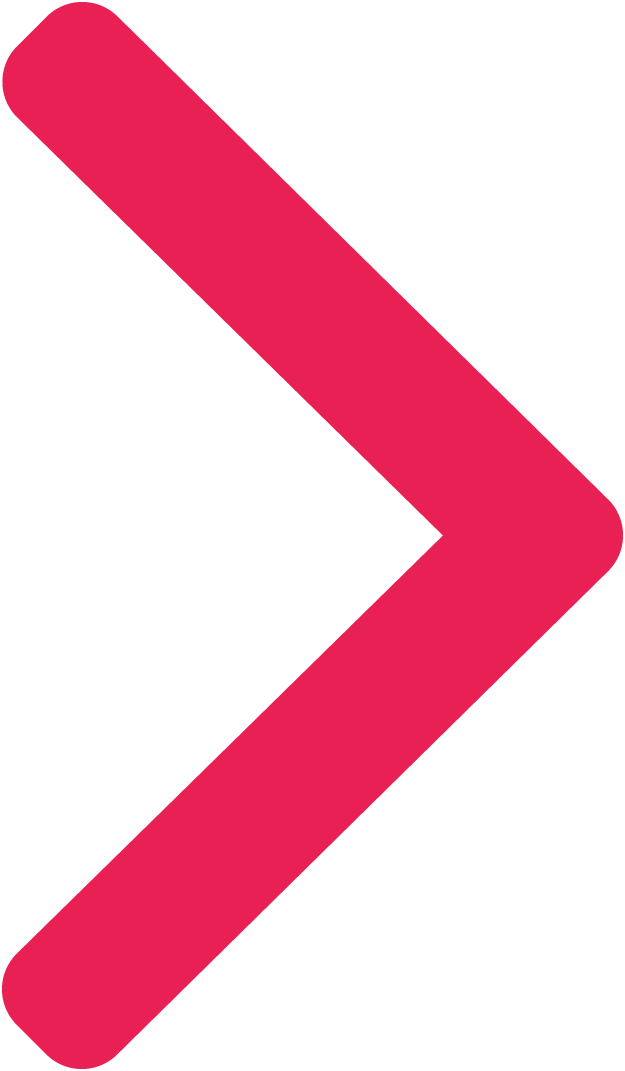 Average +8% increase in footfall to store over campaign
76% of campaign days saw increase in footfall to store
Shopper purchase intent up +105% during campaign
Total impressions delivered 1,862,500
"We worked with StoreBoost to drive footfall and awareness for our Karlie campaign which delivered strong results."

Morgane Songeur, retail marketing Michael Kors
The campaign ran for three weeks with five creatives all featuring the new handbag range.