Boots used StoreBoost for their Christmas campaign at key stores across UK malls. Footfall was measured by the StoreBoost sensors in store. The campaign delivered a countdown to Christmas creative and a direction to store message. All nine stores saw a positive footfall uplift during the 2 week campaign.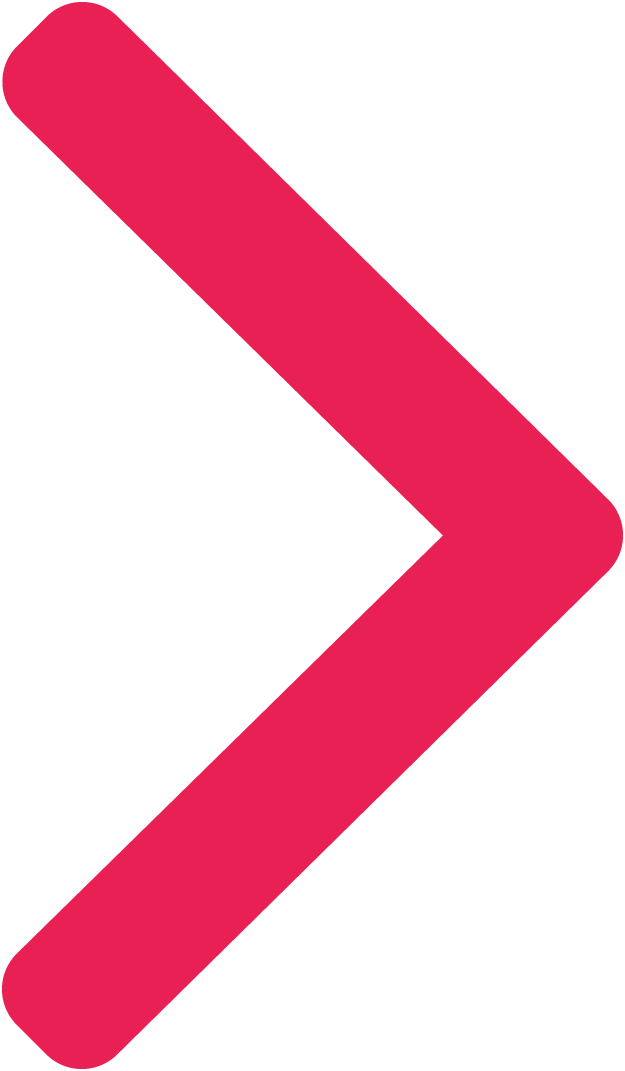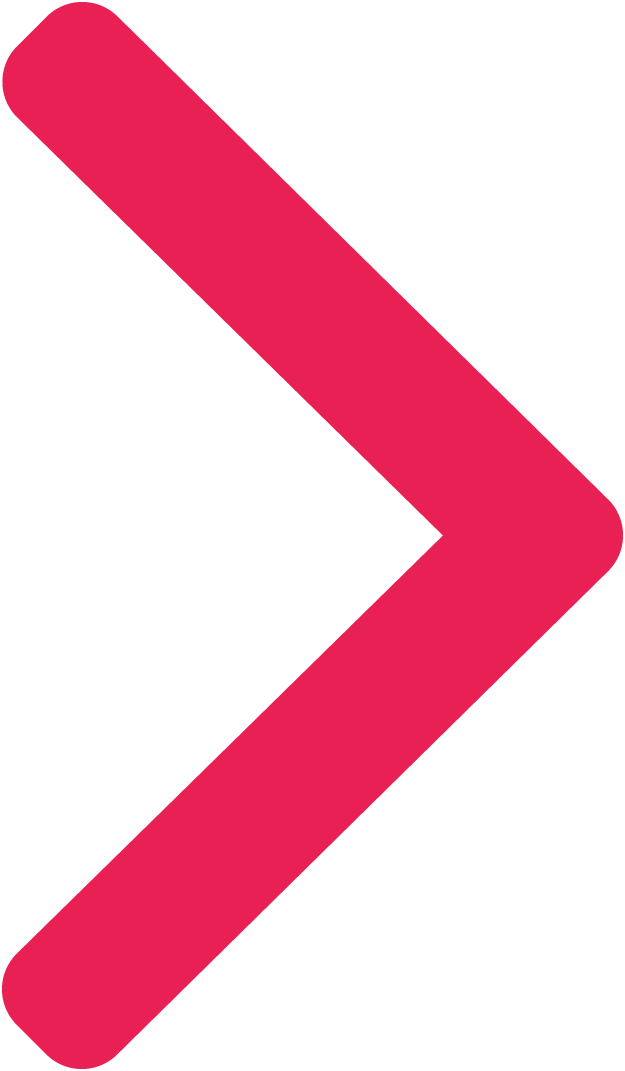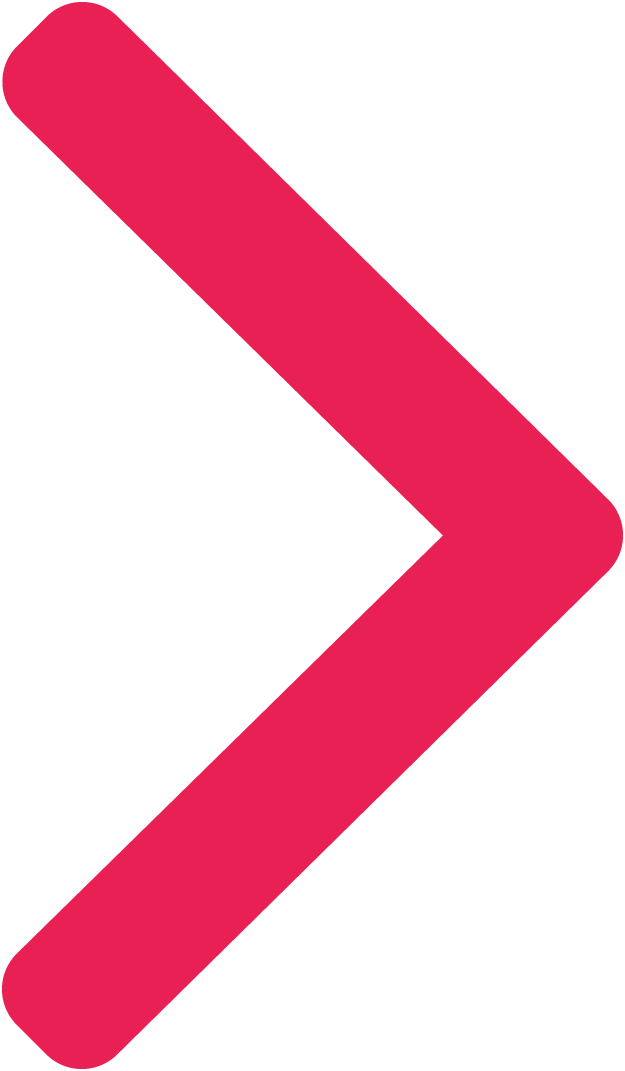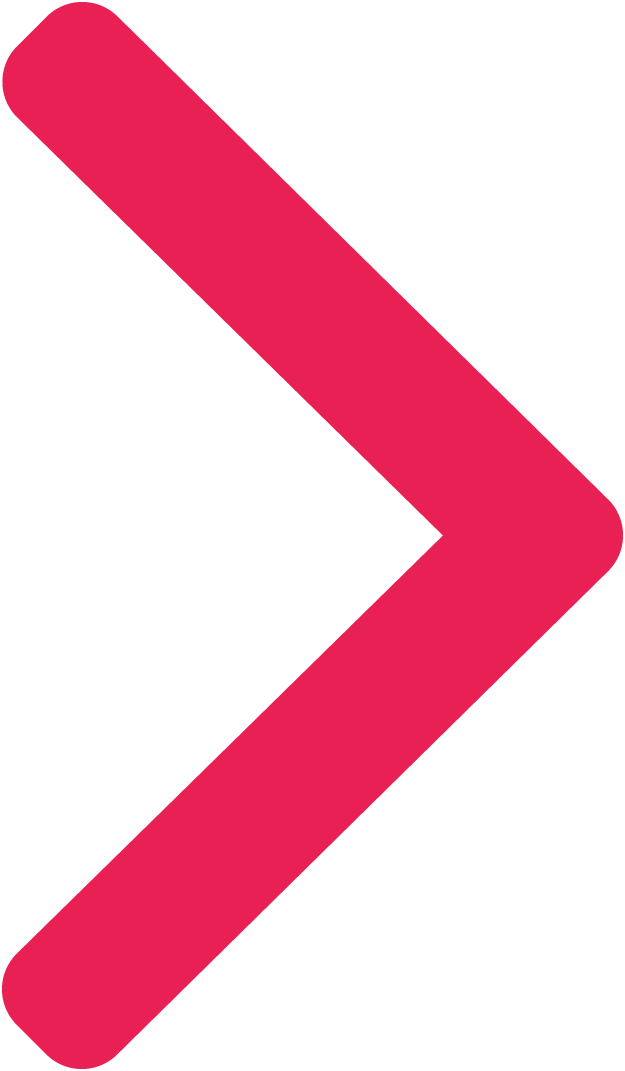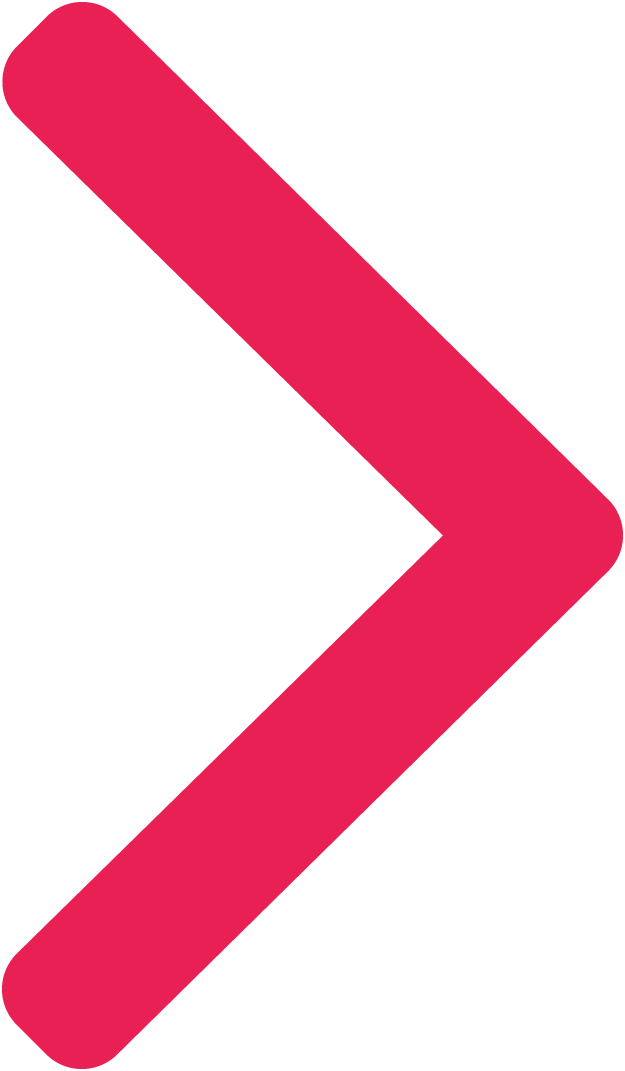 Dynamic Ad - countdown to Christmas
Average footfall uplift across nine stores +21%
64% of the campaign days saw positive 2hr footfall uplift
60% of shoppers recalled the Boots creative
Winner Outdoor Media Awards 2022 - Tech Innovation Award

"StoreBoost helps the omnichannel team optimise media buying and contextual messaging at moments that matter in proximity to our stores."
​
Ollie Shayer - Head of omnichannel media Boots
Countdown to Christmas
3x creatives featured a countdown to Christmas and a store location in the mall for each of the nine Boots stores.