Boots used StoreBoost to increase traveller awareness of their Soltan products and drive footfall to their Manchester airport stores. Footfall was measured by the StoreBoost sensors in store. The campaign delivered dynamic creative using flight data to provide enhanced context and relevance for the product range depending on traveller destination.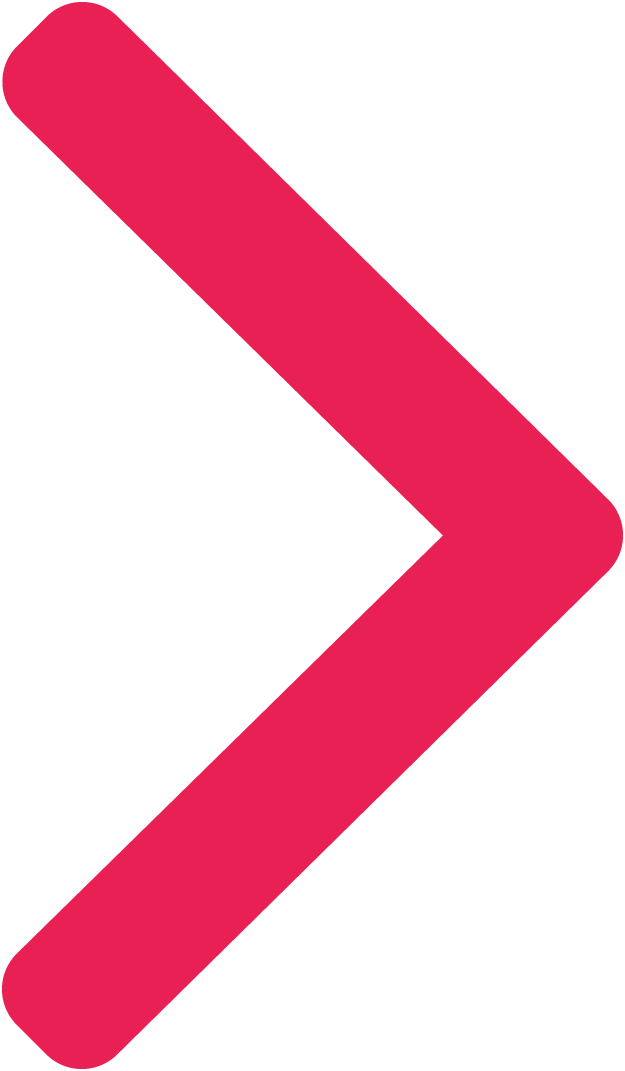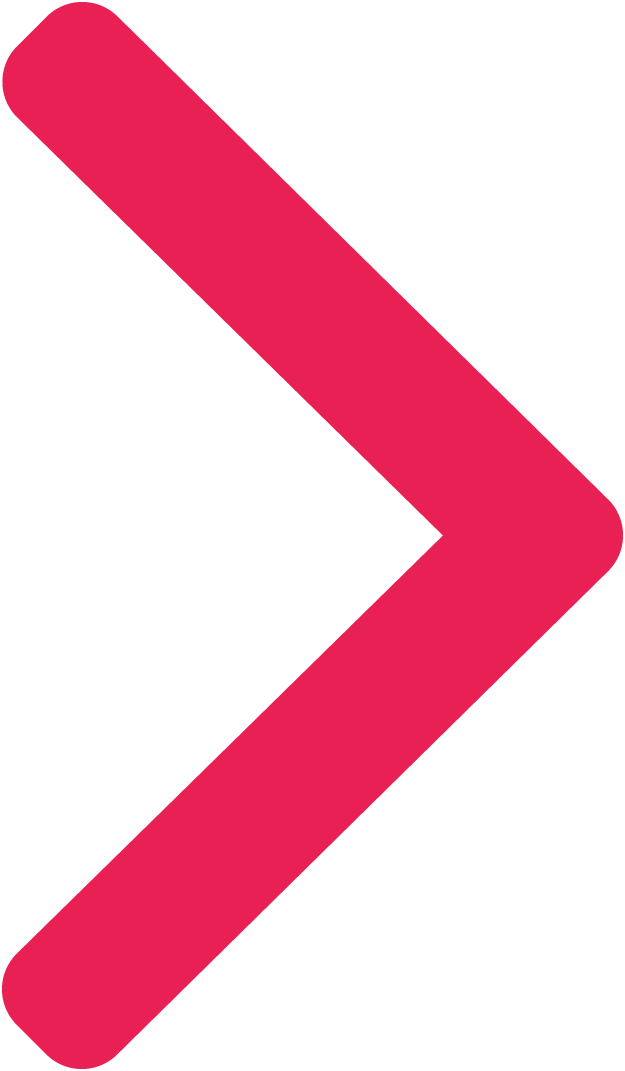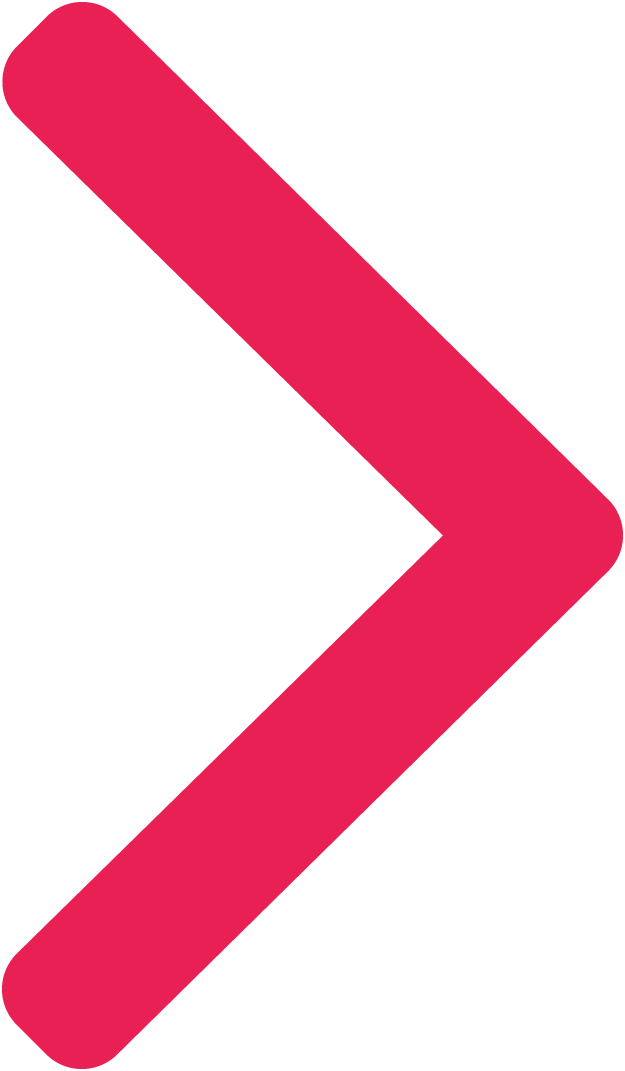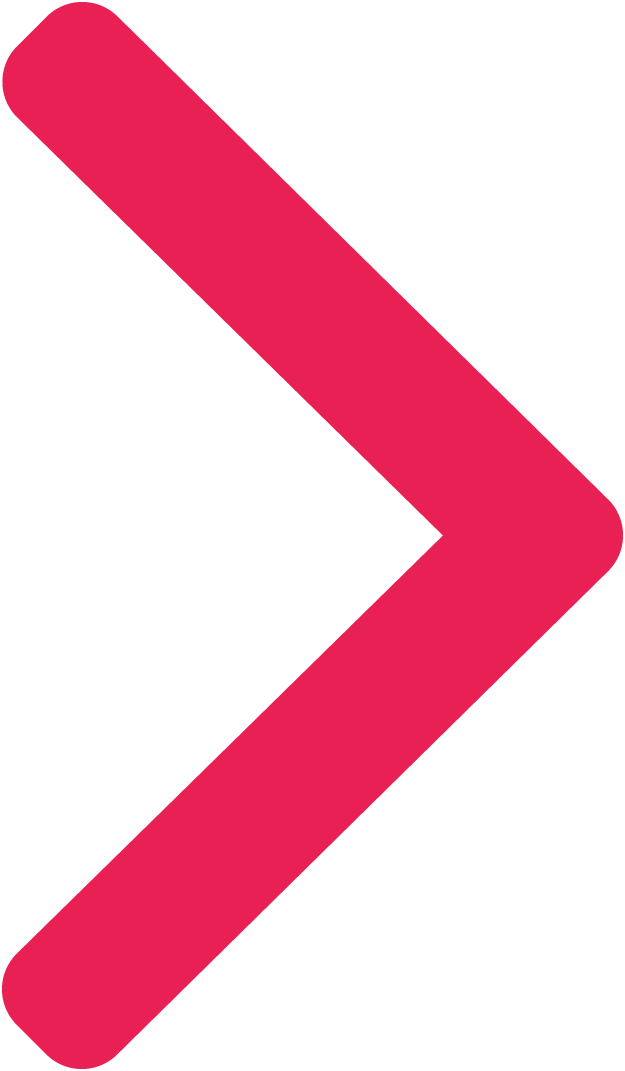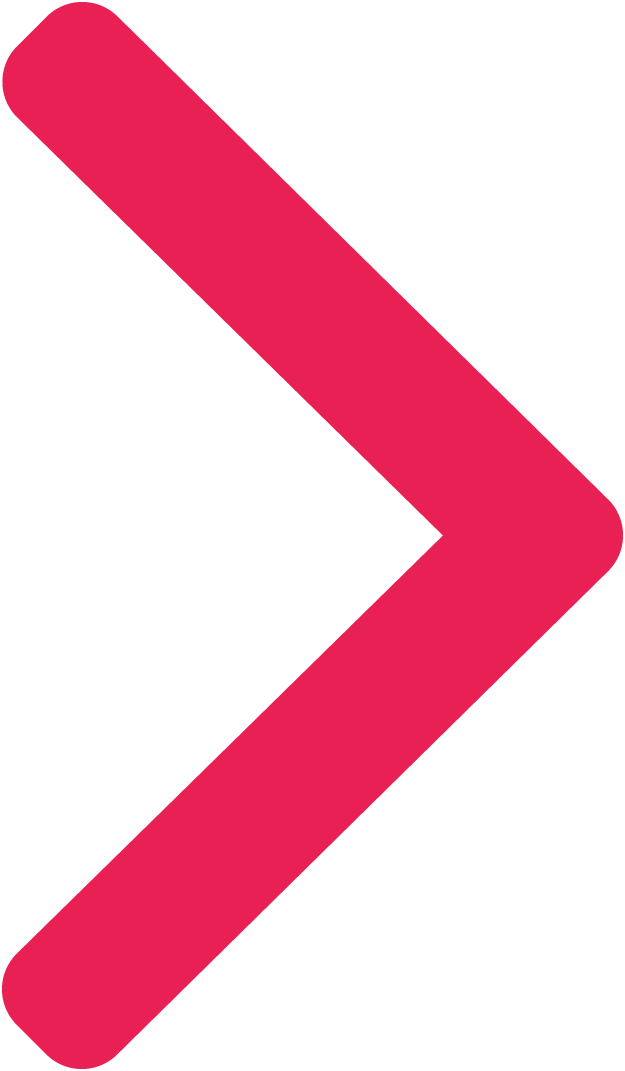 Dynamic ad - featuring flight destination copy
Ad optimized using flight data and time of day
Average footfall uplift +5%
+10% increase in sales of Soltan products compared to twelve control airport stores
High correlation between advertising, footfall and sales

"StoreBoost helps the omnichannel team optimise media buying and contextual messaging at moments that matter in proximity to our stores."
​
Ollie Shayer - Head of omnichannel media Boots
Flight destination dynamic copy
The creative featured 20 different destinations from Alicante to Tenerife. The destination copy updated based on next flights departing using a live flight data feed.