Boots used StoreBoost to drive customer awareness of their £10 Tuesdays range of products at their Westfield Stratford store. The one day activity used a dynamic ad featuring 3 products and a countdown to the end of the offer to encourage shoppers to visit the store.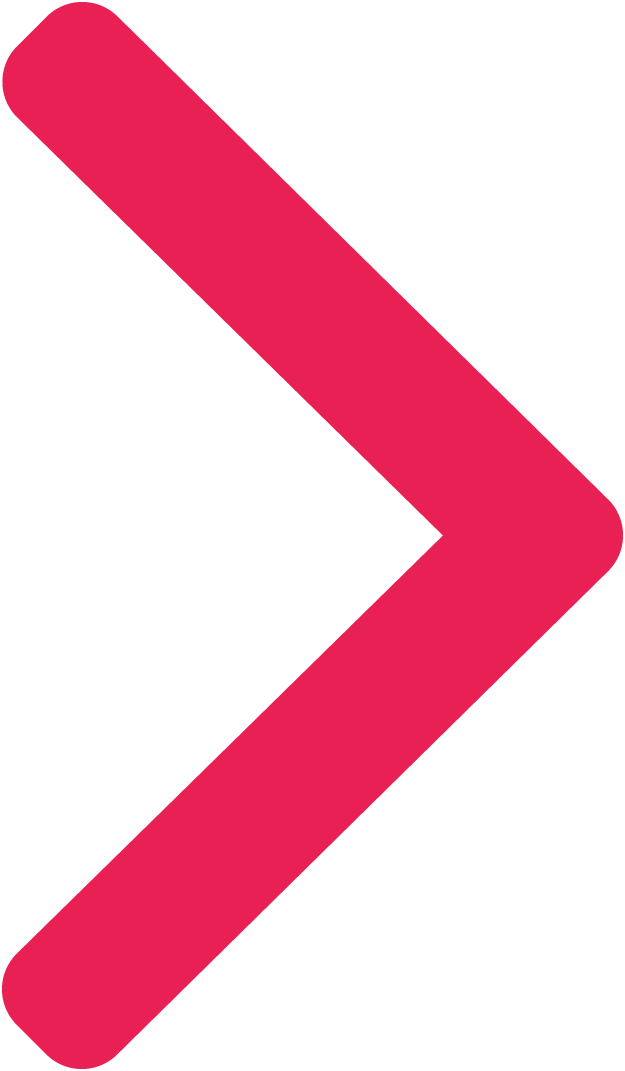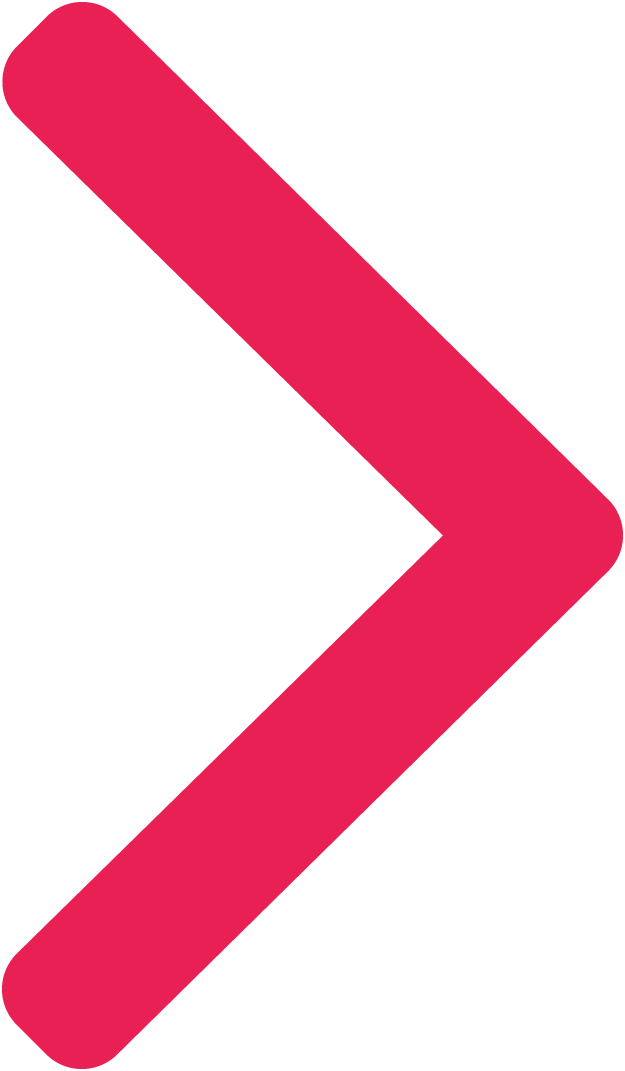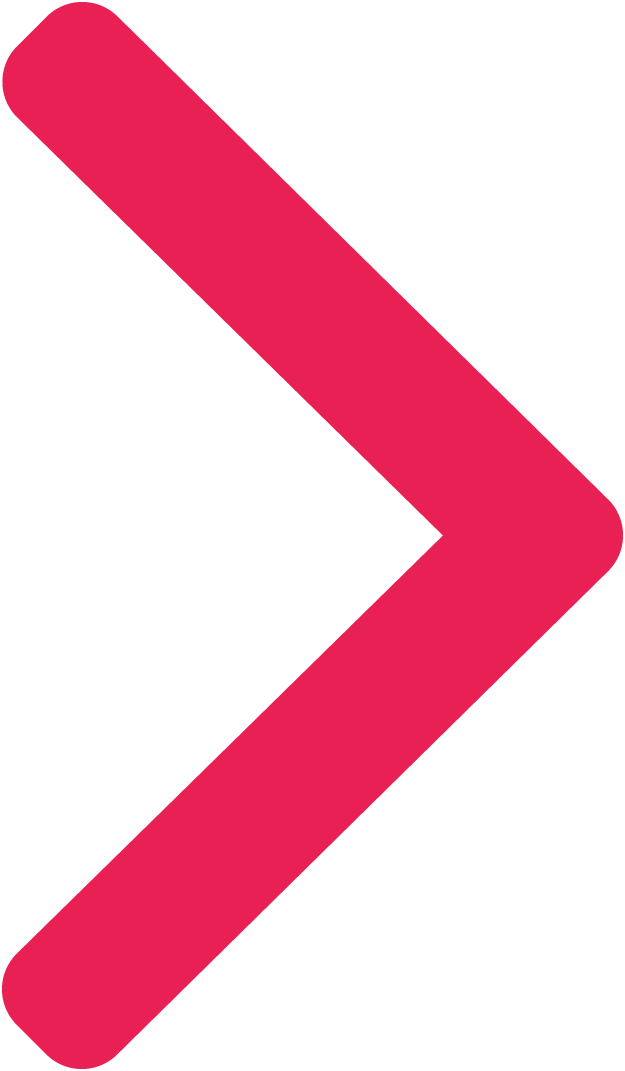 Dynamic Ad with countdown to offer finish
​
Total impressions delivered 105,768
​
Average footfall uplift +28%
Countdown Clock
A live countdown to the end of the offer provided a clear CTA to encourage shoppers to take advantage of the offer on the day.
​